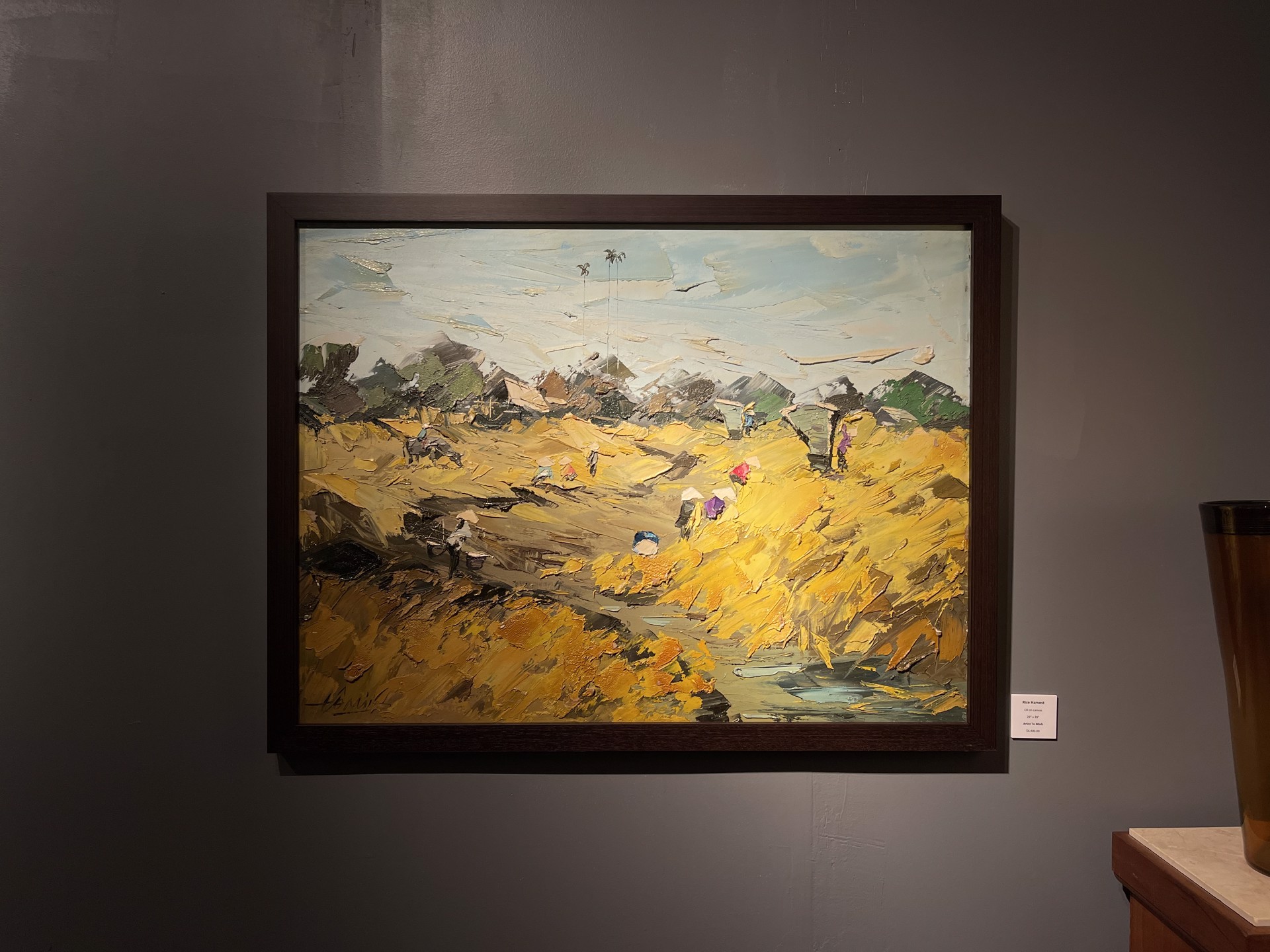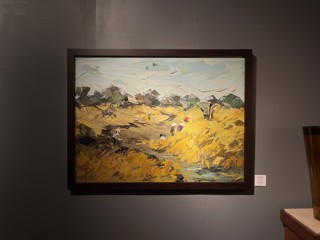 For our grand opening at Ala Moana Center, Island Art Galleries proudly presents "Window to Vietnam", a Vietnamese Fine Art show featuring a dazzling array of 30 original oil paintings from Vietnamese artists such as Lam Manh, Ba Tuan, and Quan Tho.
Over the past century, modern Vietnamese fine art has struggled to establish a unique artistic footprint due to heavy French colonial influence. Artists seldom engaged in meaningful self-expression through their work, which were largely reduced to wartime messaging and propaganda.
It was not until after the Vietnam War ended that the country underwent a metamorphosis through the introduction of Doi Moi (meaning innovate/renovate), a series of economic reforms designed to promote free enterprise thinking. This resulted in a great shift in the Vietnamese fine art community, setting the stage for incoming artists to respond to the world around them with authenticity and individuality.
Island Art Galleries recognizes the significance of growing liberties alongside an ever-increasing level of artistic expression, which is why we have decided to celebrate the beautiful world of modern Vietnamese art in tandem with our grand opening at Ala Moana, located between Cartier and Neiman Marcus on the second floor.
Locals and tourists alike are encouraged to come visit us and experience the beautiful world of modern Vietnamese Fine Art and the work of the artists who continue to define it.