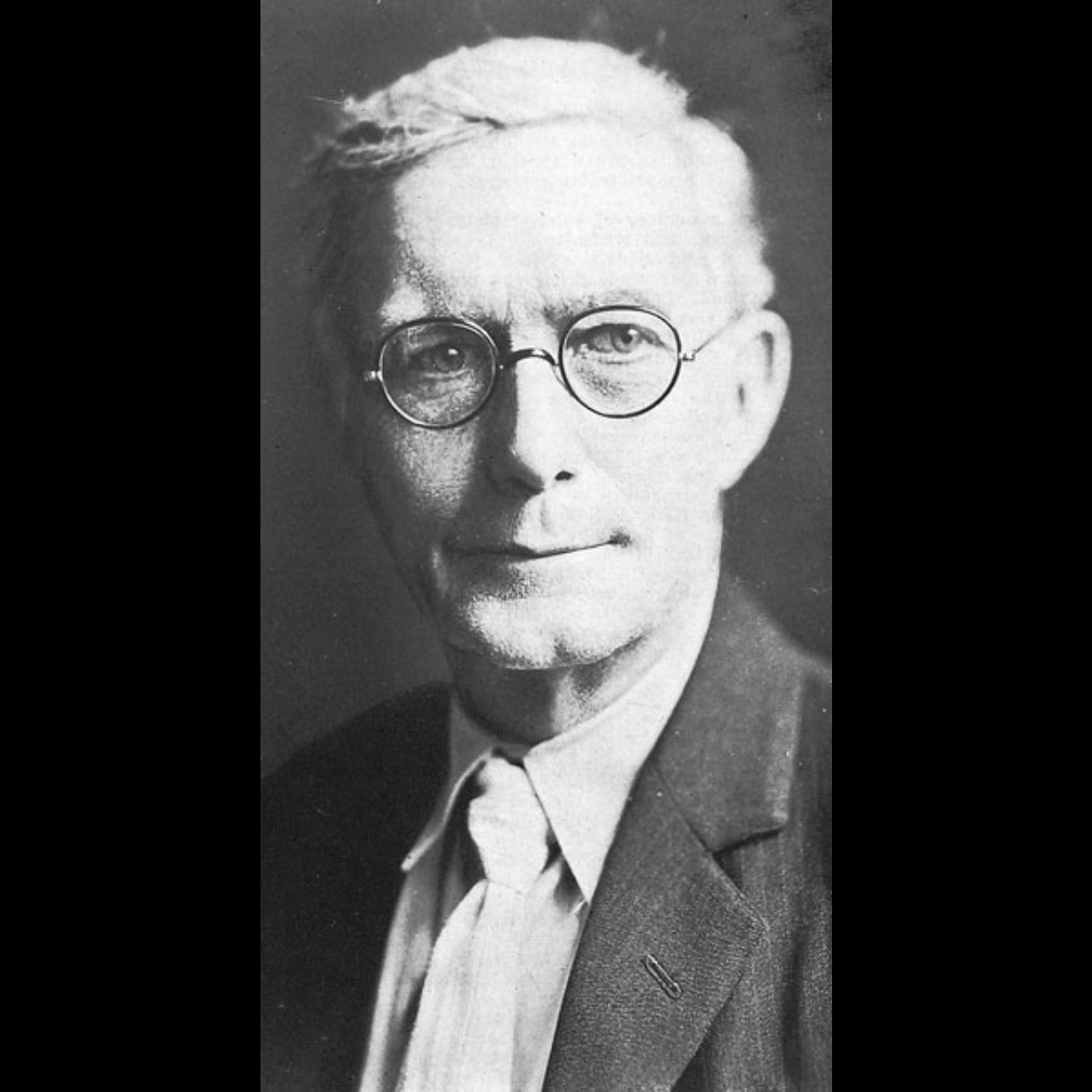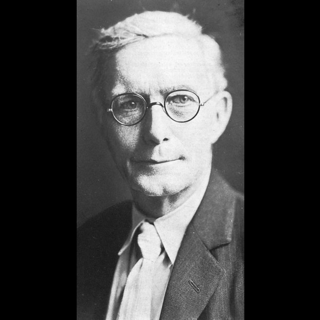 David Howard Hitchcock was born in Hilo, Hawaii, on May 15, 1861. After studying painting in Paris, he returned to Hawaii in late 1893 and began a serious examination of its landscape. His finest period as a landscaper was from about 1905 to 1930. During extensive travels in the 1900s, Hitchcock explored the volcanic regions of the island of Hawaii. In July 1907, he made his first visit to Kauaʻi, becoming one of the earliest artists to paint the Waimea Canyon. He toured Maui in 1915 and 1916, a trip that resulted in an admirable series of views. Hitchcock became widely known for his large dioramas and other mural-size paintings of island scenes. He also executed dramatic views of Hawaii for display on vessels of the Inter-Island Steam Navigation Company.

During the late 1920s, after exposure to contemporary work in New York and Hawaii, Hitchcock attempted to modernize his treatment of the landscape. At the time of an exhibition in Honolulu in 1928, a review in the Honolulu Star Bulletin of February 11 began with the headline "Hitchcock Breaks with Former Style" and commented that "some of his efforts are said to be daring, tending toward the 'modern' but not extreme. Hitchcock's "new" approach was not successful, and he soon reverted to what he once described as a "conservative-impressionistic" style.

Hitchcock was one of the prime movers behind the founding of the Kilohana Art League in 1894. He exhibited constantly and was represented by several works at the 1927 opening of the Honolulu Academy of Arts, where he became a frequent exhibitor. In 1936, in honor of his seventy-fifth birthday, Hitchcock was given a retrospective exhibition there. His paintings were presented at the Alaska-Yukon Exposition in Seattle in 1907 (where he was awarded a prize) and the Panama-Pacific International Exposition in 1915. In 1939, one of his paintings was shown in the Golden Gate International Exposition in San Francisco and at the World's Fair in New York. He died in Honolulu on January 1, 1943.