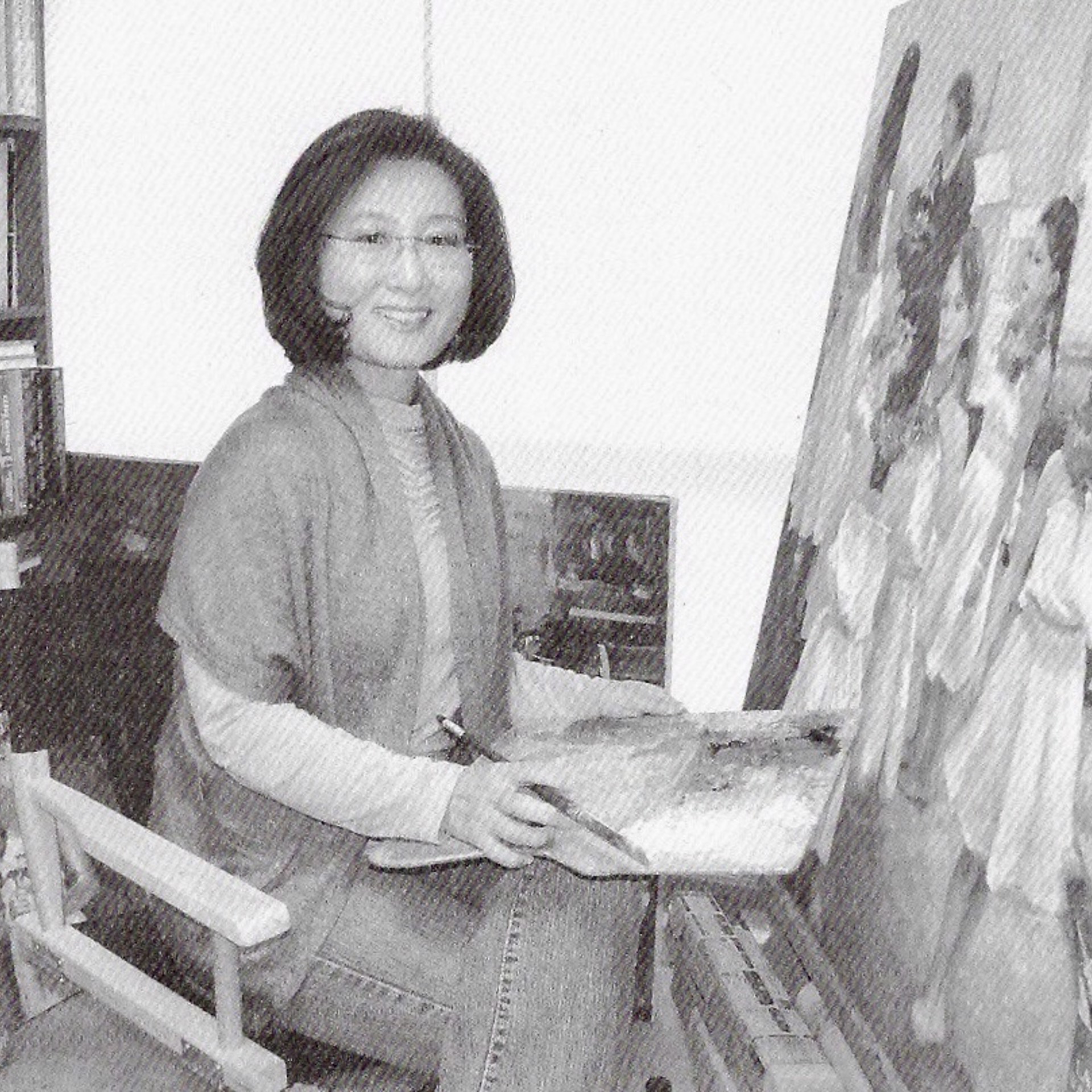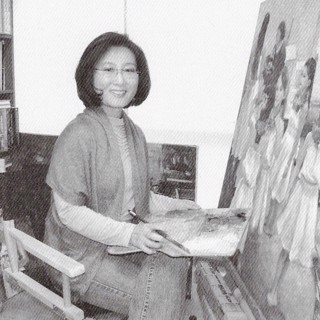 Mikyung L. Yee was born and raised in Seoul, South Korea. Her drawing and watercolor career began in 1995 where she developed her skills with several prominent artists in Seoul. Her oil painting career began in 2004 under the tutelage of Piao Xue Cheng, a portrait and landscape artist deemed one of the top 100 artists to come from China in the past 100 years. Since 2018, she has been living in the Hawaiian islands with her husband and family.
The subjects of Mikyung's works come from nature and portraits of peoples' lives. When her brush meets the canvas, Mikyung states that she aims to express harmony in "the dualities of stillness and movement, indifference and passion, sleeping and awakening, [and] the warmth of sensitivity and coolness of apathy". Her expertise and ability to capture the intricacies of the human condition has made her one Hawaii's most brilliant portrait artists.
For two decades, art by Mikyung has enriched the lives of her viewers around the world. Her work has been exhibited in numerous group exhibitions in Honolulu, Seoul, Albuquerque, San Francisco, and Harbin (China). She has also held multiple solo exhibitions in the heart of Seoul in Insa-dong.
"The human being is my favorite subject. The facial expressions and exuberant images of the people around me excite my desire to create. Adding imagination and aesthetics to the image that I see, I express their cycle of life. They, the material of my work, are quiet. I want them to speak through the points, lines, planes, and colors on the canvas. I communicate through painting, which is the motive and reason for living and my gift to the world. I wish you to see your lives in the visions that I have created for you."
Read More