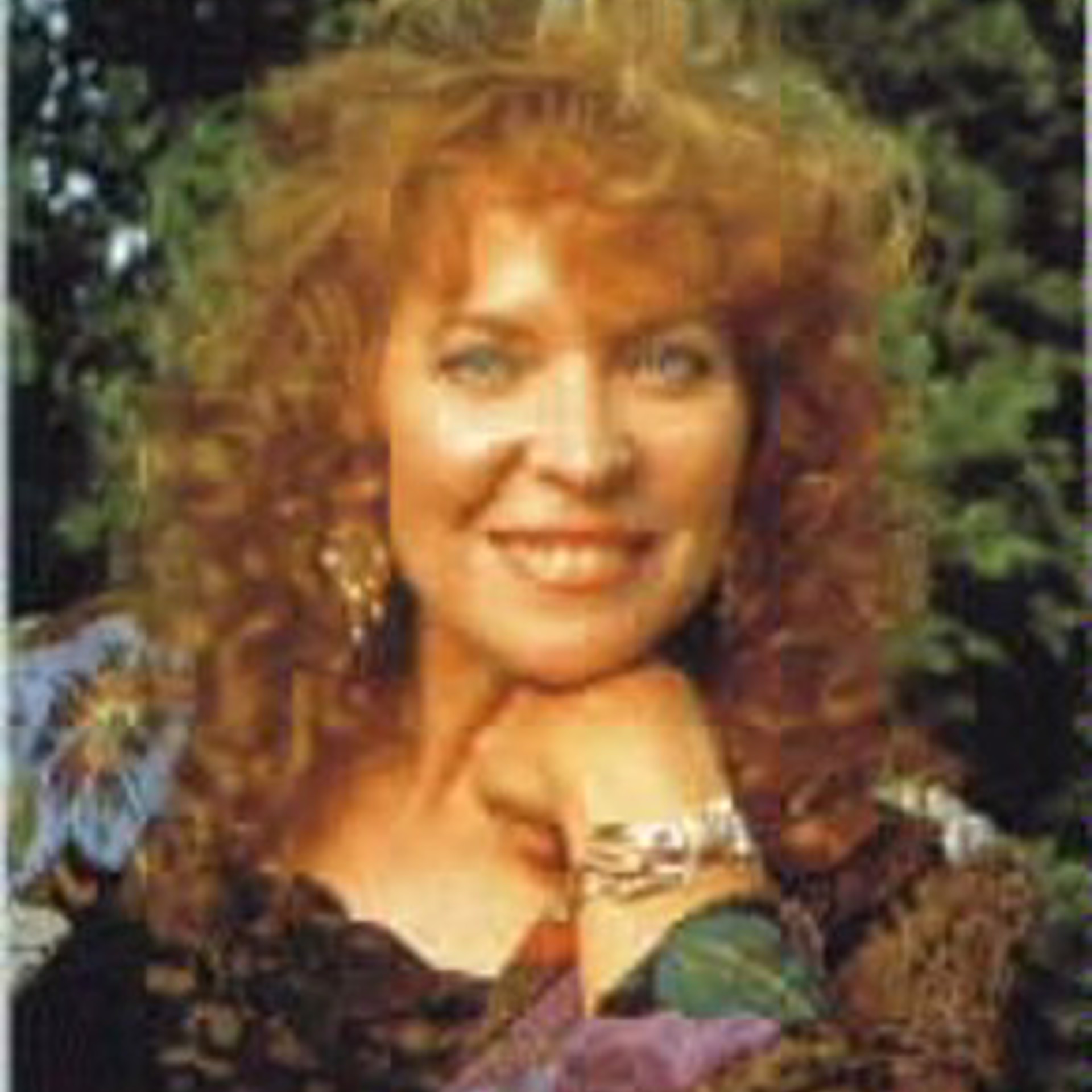 Dana Queen was born in Detroit, Michigan in 1944. When she was five years old, her parents left the city for tranquil farm life in the country. There, she spent the next thirteen years surrounded by the beauty of nature and the pure love of animals, laying the foundation for her artistic future. With a vivid imagination, Dana showed a natural aptitude for drawing and painting the beauty around her and she excelled in art classes in high school. But it wasn't until her extensive travel exposed her to nature's diversity, her creativity burst forth. Dana crisscrossed the U.S and enrolled in college art courses at each stop. She learned to scuba dive-to commune with the living, breathing wonders of the sea, that she could touch, feel and record on canvas. The beauty of life both above and below the water entered her soul, and became one with her art.
In Hawaii, Dana found an environment filled with an aesthetic charm both above and below the turquoise water, finding an undying loveliness in the fragrant flora, sunrises and sunsets, the creatures of the colorful coral reefs. She combs the beaches, hikes the vibrant rainforest, and dives in the warm clear ocean.
Inspired by the tropical seas of Hawaiian and the Pacific, Dana has become an artist at the height of her power, Dana's desire is to capture those magical moments in nature that can be so fleeting. Her ability to do so is what has established her as an internationally collected artist. Dana states, "To travel the earth and see, is a gift. To travel the earth and learn, is knowledge. To travel the earth and paint is a dream come true.
Dana wishes that her art world reach you in two important ways. Initially, through enjoyment of her work, she hopes you will gain a greater love and appreciation of nature and all its wonders. Secondly, she says,
"I hope this appreciation translates into action - that you are moved enough to believe in your work, and then become involved and contribute in your own way."
Read More