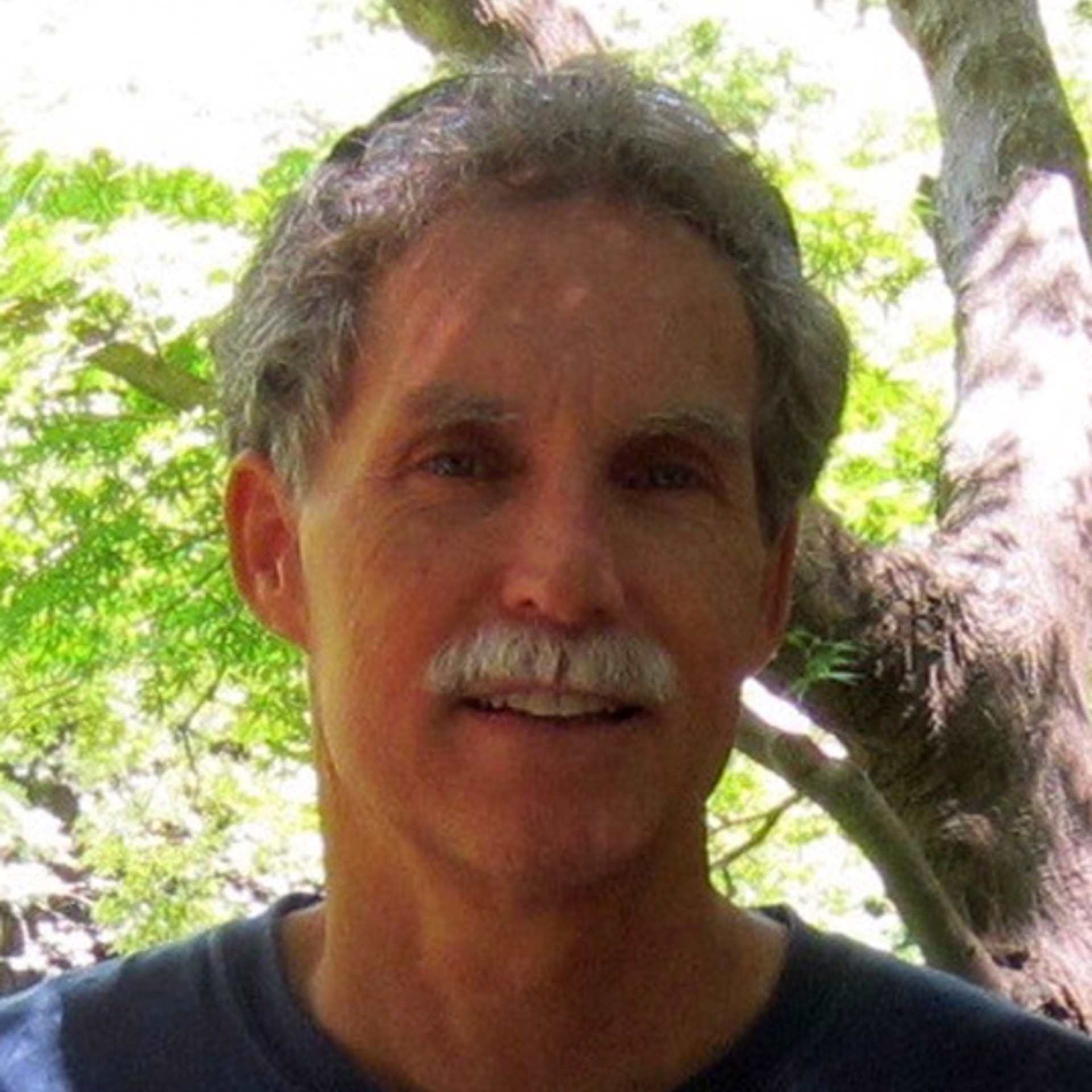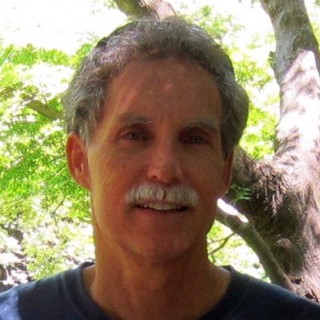 Lance showed a talent, at an early age, for drawing what he saw and enthusiasm for the beauty of the natural world. His mother recalls a time when at age 5, he ran in to draw on the chalk board, the rays of sunlight he'd seen beaming through the clouds. After high school, with the encouragement of his parents, Lance attended Ringling School of Art, in Sarasota, Florida, where he received training in the fundamentals of fine art. There, he became aware of the possibilities of art to enrich people's lives by depicting goodness and beauty.
Fairly's work is reminiscent of America's first art movement, the Hudson River School of landscape painting. This movement, starting with the work of Thomas Cole, who viewed the land as sacred, had a profound impact on our country's ideals. It embodied such values as seeing in nature the divine presence and believing that America could be a kind of promised land, to be respected as a gift and cared for in reverence. At the time Cole painted the landscapes around the Hudson River, it had been heavily deforested. Yet, he painted it as it had been in his youth, today the area has been restored to its former glory and appears as he painted it.
Born on June 30, 1960, in Florida to a Navy family, Lance grew up near the ocean where a favorite pastime was surfing. His love of surfing led him to Hawaii, where he met and married his wife, Letitia, who hails from Hong Kong. Their daughter, Alexis, was born in 1991, and the following year, their son, James. "It was the natural beauty of the Hawaiian islands that first attracted me, but it is the spiritual beauty of the Hawaiian people, the aloha spirit, that has captured my heart," Lance said. "This spirit of aloha has influenced every part of my life, from my artwork to my Christian faith."
Living on the North East shore of Oahu has provided Lance with a unique perspective of the beauty and Aloha spirit of Hawaii. Each work of art conveys this perspective through magnificent detail and color.
Read More