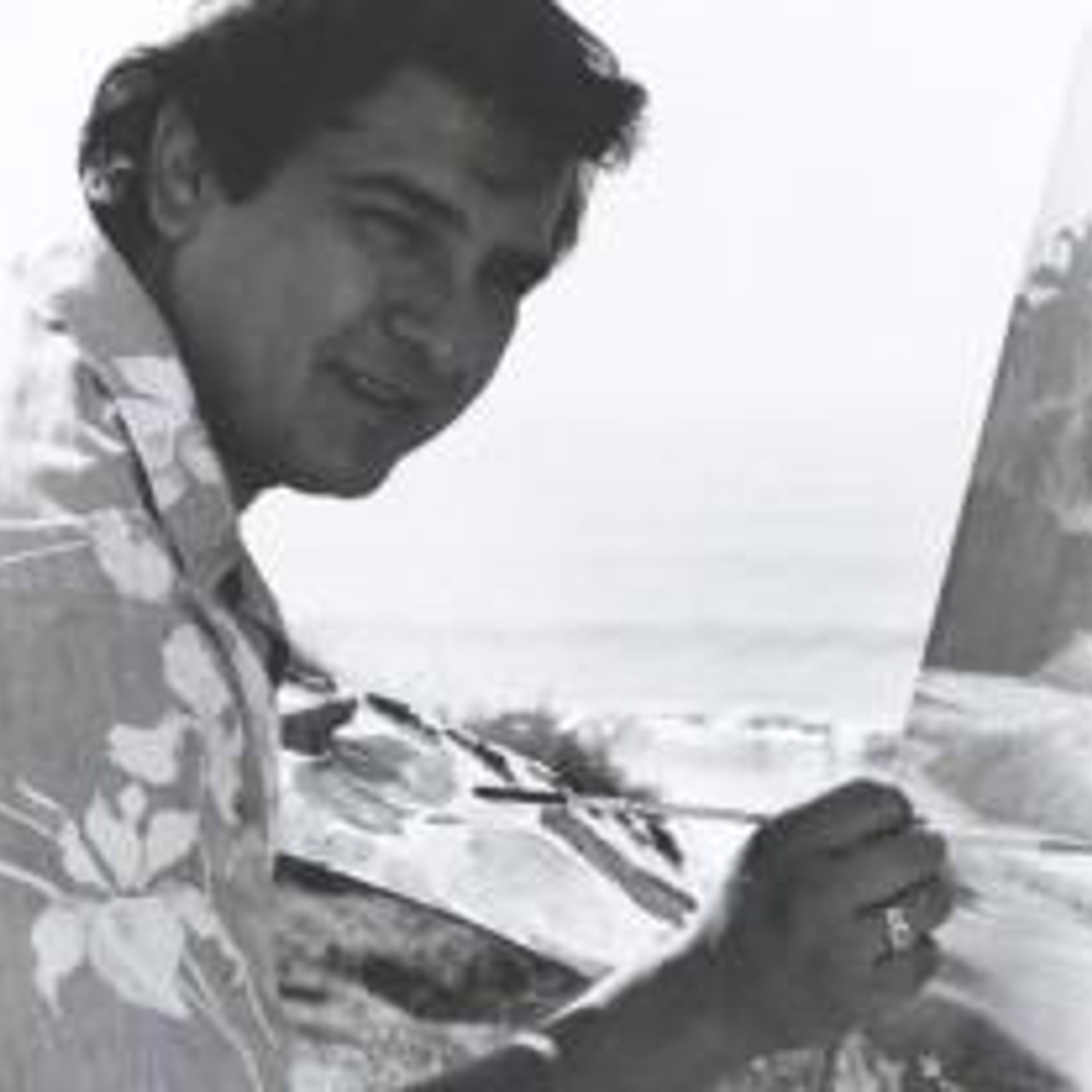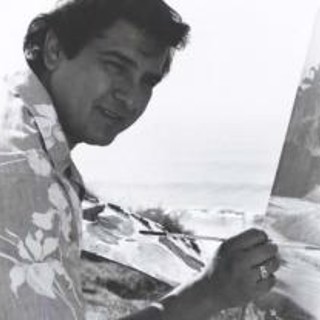 A master of romantic seascapes, Anthony Casay is one of the world's finest painters. He is widely recognized for his dynamic seascapes from turbulent high sea to idyllic sandy beaches bathed in luminous sunshine or spectacular moonlight. "It has been said that the ocean dances at the tip of his brush and the sun pulsates from his canvas."
Inspired by Hawaii's natural beauty, Casay's painting depicts a fantasy Hawaiian paradise, where every wave, every palm tree and every cloud is utterly flawless. Casay captures that once-in-a-lifetime magical moment, when a perfect sunset or full moon captivates a viewer's heart.
Basically self-taught, Casay developed his unique style - free and spontaneous, brilliant color, dramatic composition and romantic emotion. He paints by memory, using photos only when he's rendering a specific landmark such as Diamond Head. "An artist is born, not made", Casay has once said.
Casay was born in Madrid in 1942, just after the Spanish Civil War. When he was 5 years old, his family moved to Mexico City, where his father was a symphony percussionist. There, he launched his career as a child actor, starring in a popular TV series, Les Miserables. At the age of 17, he started to play drums in rock & roll bands and backup for groups including The Platters and Bill Haley and the Comets. By his early 20s, he earned a post-secondary degree in diplomatic and political science. With that degree, he was able to come to Los Angeles, where he served as a diplomat in the Consular General of Mexico. He started to paint in his spare time only as a hobby. After completing a few paintings, he showed them to a friend who purchased all the artworks. Soon Casay left his diplomat post and started his life long journey of painting, creating thousands of stunning images of a perfect paradise.
Today, after 40 years of paintings, Casay has since influenced the next generation of artists who paint like him. Visitors from around the world recognize the distinctive style of "Casay's Wave and Casay's Moon". A timeless memory lasts forever.
Island Art Galleries is proud to represent the work of such a fine artist.
Read More